Electrical Safety and Training Classes
Safety Is Our Priority.
C3 is proud to be a leader in electrical safety in the workplace!  We offer comprehensive training to individuals in our field as either a classroom attendee, or an organizational approach catered to your exact needs.
Now Offering:
Course 70E-2021
Electrical Safety In The Workplace
8 Hours
Course Overview:  This course introduces attendees to the methods used to identify the shock and arc-flash 'hazards' & 'risks' associated with electrical energy, and work practices to establish an electrically safe work condition (ESWC). "Incident Energy" and "Limits of Approach" as defined on equipment Incident Energy (IE) labels, or using the arc flash personal protective equipment (PPE) categories method, are discussed along with the guidance on selection and use of personal protective equipment. Application of a lockout/tag out (LOTO) program along with job safety planning and job briefing requirements are also addressed to reduce the risk(s) of injury or damage to health from electrical hazards.  In addition, updates to the NFPA 70E-2021 edition are reviewed within the presentation.
The cost for this class is $275 / Seat
Wednesday, February 16th – 2022
8:00 AM to 4:00 PM
Wednesday, April 20th – 2022
8:00 AM to 4:00 PM
Wednesday, July 20th – 2022
8:00 AM to 4:00 PM
Wednesday, October 19th – 2022
8:00 AM to 4:00 PM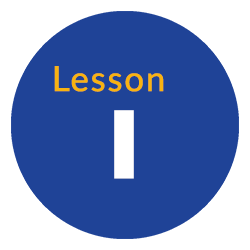 Electrical injuries & work related "AT Risk" behaviors
Electrical Safety Injury Statistics; Bureau of Labor Statistics past 25 yrs.  And more….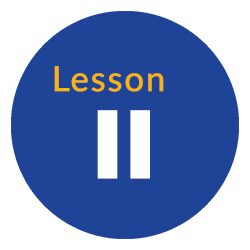 Codes, Standards and Enforcement; OSHA & NFPA and Focus of NFPA 70E-2021 standard
OSHA requirements; general and specific duty clauses.  And more…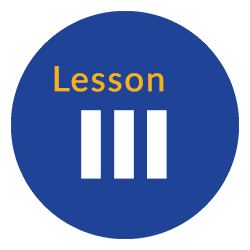 General Requirements for Electrical Safety Related Work Practices
Electrically Safe Work Conditions, Energized work, and more…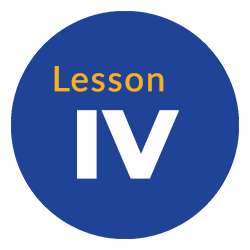 Work Involving Electrical Hazards
Exposure to electrical shock, Arc Flash and Blast magnitude and energies released during an arc-flash event. And more…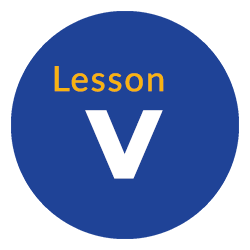 Personal Protective Clothing
Clothing designed for protection from arc-flash and electrical shock events, and more…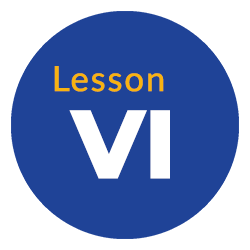 Lockout and Tagout (LOTO)
Principles and procedures of Lock out and Tagout, LOTO equipment, and more…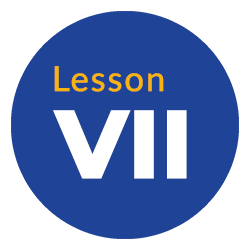 Summary of Safe Work Practices
Job Safety Planning elements, precautions, responsibility for maintenance, and more…
Review of "At Risk Behaviors" and Student Exam
Final exam and certification.
Looking For Additional Training?
C3 Engineering presents Electrical Safety training classes to ensure that your personnel understand the 'hazards' and 'risks' associated with electrical energy, how to protect themselves, their co-workers, and your equipment from the dangers that can result from arc flashes. We offer these courses – at your facility or our facility – to enhance employee work practices. Certificates of Accomplishment meeting OSHA requirements can be obtained by completing the core coursework.
Customer Specific Safety Training
C3 Engineering 8-Hour and 4-Hour training classes that discusses the published 70E Electrical Safety in the Workplace Standard practices, and your customer specific electrical safety requirements, procedures, and processes. Your specific Electrical Safety Program elements are incorporated into the training to assure personnel completely understand your internal electrical safe work practices and procedures. In addition, C3 can assess your work environment to identify unique safety practices and include those specific practices as additional measures of reducing workplace incidents involving exposed energized electrical equipment.
Electrical Safety Assessments
Periodic Electrical Safety assessments involving equipment operational procedures are available to ensure your critical procedures and policies are up to date and your personnel are demonstrating compliance. The C3 Engineering team of Professional Engineers and NFPA Certified Electrical Compliance professionals are available to perform an unbiased top-to-bottom review of your electrical safety policies and procedures and identify areas of potential risk. A detailed written report with recommended corrective actions is provided with each assessment giving you a path forward to a compliant, safe workplace.