Electrical Conformity – Field Evaluations
C3 Engineering | Conformity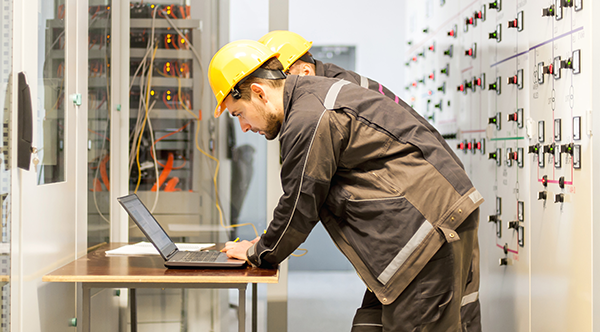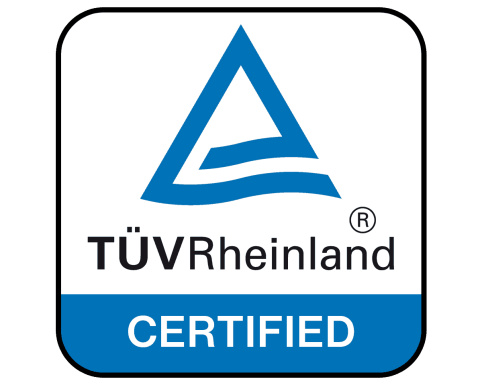 At C3 Engineering, safety and quality is of the utmost importance to us, and we are proud to be a certified testing partner with TUV Rheinland.
TUV NRTL Field Evaluations
Today, many local jurisdictions in the U.S will not allow unlisted or unlabeled equipment to be installed or used at manufacturing and commercial sites within their boundaries. An NRTL (Nationally Recognized Testing Lab) is required to certify equipment to "label" equipment as "conforming" to the applicable standards. Our partnership with TUV Rheinland (an NRTL and UL equivalent) allows us to evaluate and label your equipment. Remember that if you modify an existing piece of electrical equipment you may have voided your UL listing and it may need to be relabeled. Unlabeled prototypes, custom-built or imported electrical equipment and machinery not recognized by U.S. standards also require to be field evaluated by an OSHA recognized NRTL. Our team of highly trained, regionally based experts perform the most comprehensive inspections and safety evaluations in the industry, backed by a history of testing, inspection and certification. We work with you to ensure that your industrial equipment and machinery complies with local, state and federal regulatory agencies. For responsive, cost-effective solutions customers can rely on C3 engineers to provide the best on-site, on-call field evaluation and assessment services.
A Nationally Recognized Testing Laboratory (NRTL) is an independent organization that certifies products for the U.S. market. NRTLs are recognized by the Occupational Safety and Health Administration (OSHA) under Federal Code 29 CFR 1910.7 for products to be used in United States workplaces. The NRTL certificate provides clear evidence that your electrical and electronic products comply with the required standards of the U.S. market. By providing assurance that your products meet the safety requirements to enter the United States, NRTL certification enables you to reach hundreds of millions of consumers fast.
In order to be a recognized laboratory using labeling and processes under TUV SUD, C3 Engineering undergoes extensive training and an annual auditing process. This audit ensures compliance with the specific NRTL requirements needed to do conformity work and to "label" equipment and devices. This audit evaluates everything from internal processes to equipment calibration to employee training and experience to ensure our company is fully qualified to apply labels to conforming equipment. Remember – OSHA requires you to utilize an NRTL for this function. You can learn more about OSHA and NRTL's here: https://www.osha.gov/nationally-recognized-testing-laboratory-program
Learn More About Our Conformity & Field Evaluation Services