A Dedication to Safety, Reliability, and Customer Service.
At C3 Engineering , we're dedicated to 100% customer service for our clients, providing the highest level of engineering services nationwide. Our highly trained staff offers a level of expertise and professionalism unmatched in the industry. Our utmost goal is our dedication to electrical safety for our customers, and we're committed to providing this through our specialized services that include electrical safety engineering, maintenance and testing. You wont find a more highly trained and qualified team of electrical engineers and professionals anywhere in the industry.  When you're looking to work with the best, work with C3 Engineering for all your electrical safety services needs.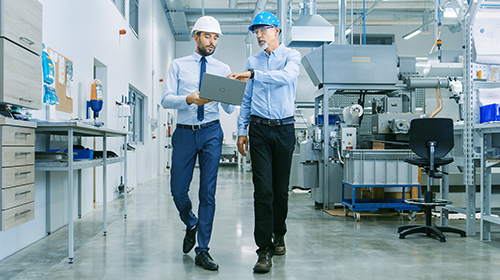 Compliance is the most underlooked aspect of any electrical system. Learn how C3 can help you stay on top of the industry standard.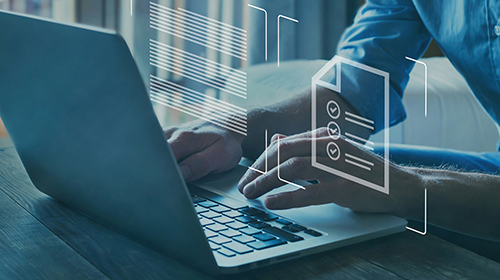 Our partnership with TUV-Rheinland (and NRTL) enables us to evaluate and label products to the applicable safety standards.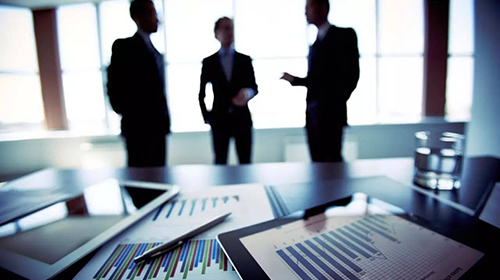 We will explain what you need to do, what you should do, and what would be appropriate to do – no more, no less.
IS YOUR COMPANY MAXIMIZING IT'S ELECTRICAL POTENTIAL?