Welcome To C3 Engineering!
Connecting Customers to Electrical Compliance
Welcome To C3 Engineering!
Connecting Customers to Electrical Compliance
What C3 Engineering can do for you
Simply put, C3 Engineering handles your electrical problems.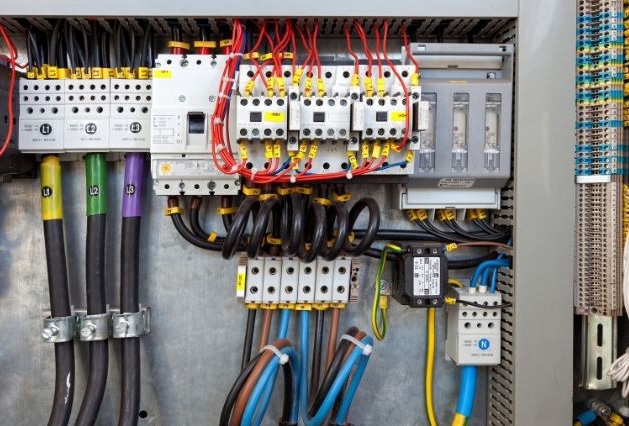 We can take the mystery, fear, uncertainty or anxiety out of your latest challenge related to electrical maintenance or testing. We know that the field of electricity can be intimidating, or maybe mysterious – if it's not in your wheelhouse. That's where we come in.
"We explain, teach, educate so it makes sense. That's what we do."
Are you concerned you are not doing enough electrical maintenance in your facility? Has your electrical equipment failed an inspection from your City electrical inspector? Does your insurance company require Infrared Thermography or an Arc Flash Study and you don't even know where to start? That's what we do. We boil it down so it is no different than any of the other areas of responsibilities that you deal with dozens of times per day. We explain, teach, educate so it makes sense. Then we help you navigate the solution, however you need us to. Simplicity isn't a marketing slogan for us – it's the first step in crafting the best solutions. "How do you eat an elephant? One bite at a time". We help Facilities Managers, Building Owners, Plant Engineers by simplifying difficult tasks into a one step at a time process. Whether you just need to ask a question or if you want to build a fully compliant electrical maintenance program no task is too small or too large. We are here to assist you.
C3 Engineering provides Electrical Safety training classes to ensure that your personnel understand the 'hazards' and 'risks' associated with electrical energy, how to protect themselves, their co-workers, and your equipment from the dangers that can result from arc flashes. 
Information Is Power
C3 Engineering Resources 
Whether your interest is general or in something specific, we trust the information we provide you will be invaluable. Our resource library is loaded with peer-reviewed materials, scholarly articles, technical specifications and material from other bona fide sources.
IS YOUR COMPANY ready to maximize its electrical potential with C3 Engineering?
Latest Resources & Industry Articles From C3 Engineering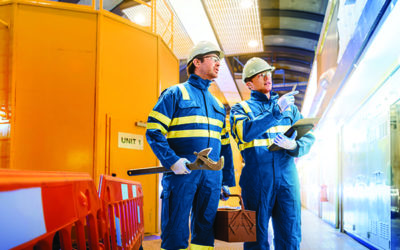 A Guide for Building Operators Seemingly, one of the most daunting events for tenants of all types is a scheduled utility outage. It's a safe bet that nearly every Facilities or Property Manager has, at some point, tried to schedule a shutdown and experienced...
read more