4HR Safety in the Workplace Refresher Course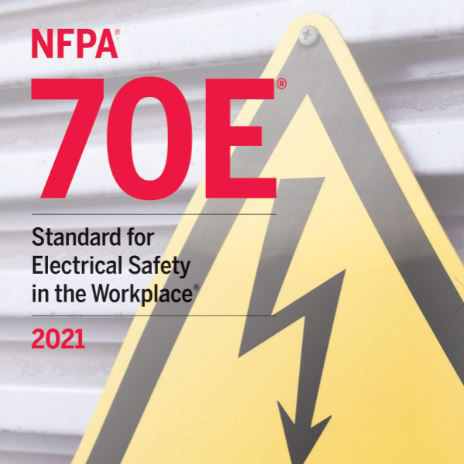 Identify changes to 70E-2021 edition; Review electrical hazards in the workplace and establishing an Electrically Safe Work Condition (ESWC); Review electrical equipment labeling; review applicable Shock and Arc Flash PPE; Review Lockout/Tag out practices; Understand Energized Electrical Work Permit (EEWP). Attendees receive a workbook to follow the presentation and complete a proficiency exam at course end.
Please fill out the form below for more information on signing up for this class or contact us with questions.
Electrican Safety and Training Course Sign-Up Form